Woman Owned
& Operated

Low Cost High
Quality Products

Delivered Direct To
You Every Quarter

99%
Retention Rate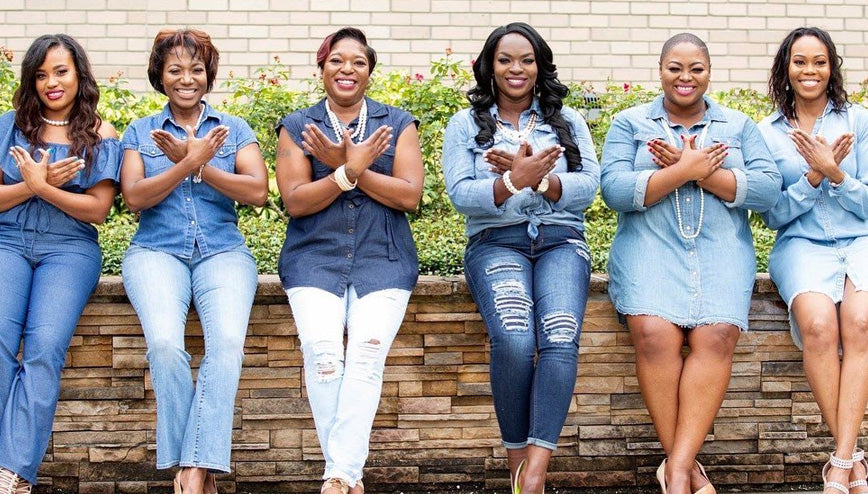 about us
Inspired by Sisterhood.
The Finer Things 1920 where we believe Finer Women Deserve Finer Things is a quarterly subscription box designed exclusively for a Zeta Woman and Amicae by Zeta Women. Our box boasts a collection of high-quality, hand-crafted and customized paraphernalia based on the principle of Finer Womanhood.
Each quarter, you will receive a themed subscription box with a variety of high-quality items from our exclusive line of FINER products shipped directly to your door! The Finer Things 1920 subscription box is a perfect gift for your line sister's birthday, line anniversary, your secret Soror, line crossings and anything that celebrates the Finer Women in your life!
We've partnered with designers, artisans, jewelers, and a variety of vendors to design a custom line of products that celebrate the essence of a Finer Woman with
a goal of infusing the principle into every facet of your life.
The quarterly subscription service starts at $52.99 per quarter with a slight increase in cost for sizes 2XL-4XL.
Read More
Finer women deserve finer things.... and sorors agree!
Soror, you got this right! I'm so pleased! This is FINER indeed! Great job, I can't wait until the next box!

Soror Kimberly
Soror you out did yourself with this box! I received my box  today and I was totally in tears! I could feel the time, effort, time and perfection and most of all the LOVE you put into designing and creating. I cannot wait for my next box!

Soror L. Nash
I'm happy as I can be! I can't wait to see what will be in the next box!

Soror Jenean
I love...love...love...my Q3 Finer Things box..yes...hunty.

Soror Chastity Clemons
Excellent quality work! I'm in love!

Soror Tameka Bullock
Your service is impeccable, thank you!

Soror DaCosta
I got my box! And I. AM. IMPRESSED!!!!

Soror L. McDougald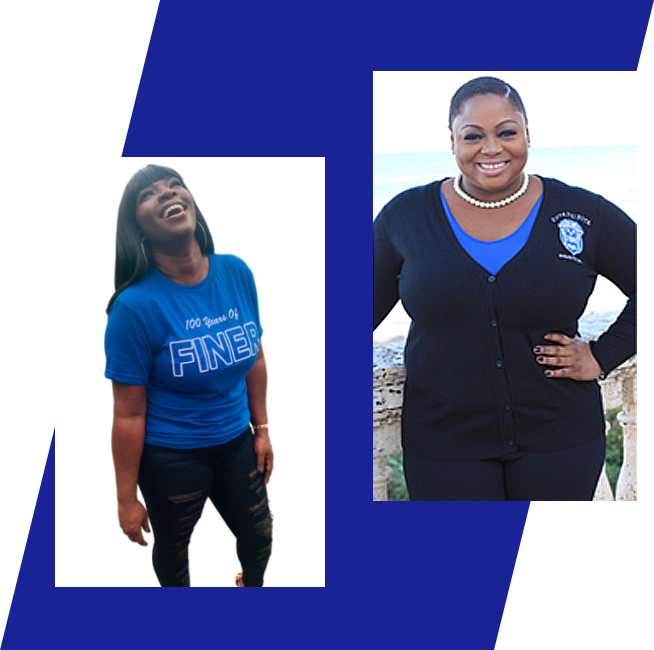 why choose the finer things 1920?
We are a passionate group of Sorors who recognized a void in the market for high-quality, customized paraphernalia that celebrates the essence of Finer Womanhood.
Simply put, a Finer woman understands a Finer woman.... and as Sorors, we recognize the unique qualities that draw women from all walks of life to become members of our illustrious organization. We leverage that knowledge, passion and pride to create a quarterly subscription box that enriches your life and deepens your connection to Finer Womanhood.
We truly believe in our brand's promise..... Finer Women Deserve Finer Things.
Finer Women
Deserve Finer Things.